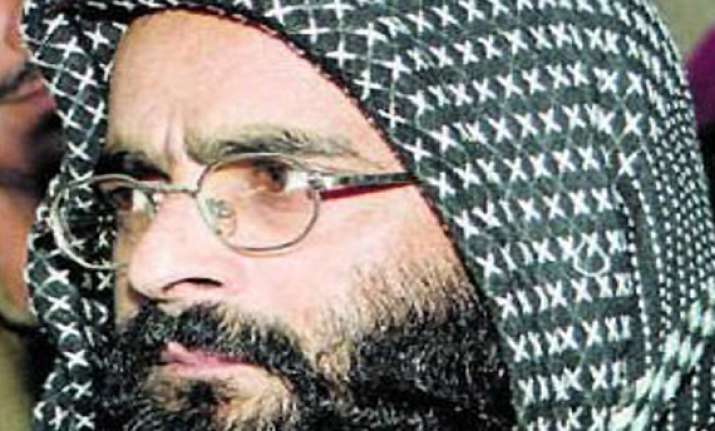 New Delhi, Feb 9: Following is the timeline of the 2001 Parliament House attack leading to the execution of Mohammed Afzal Guru, the main convict, who was hanged to death inside Tihar Jail today  at 8 am.
December 13, 2001 ; A white ambassador car carrying a fake Home Ministry label, with five Jaish terrorists armed to their teeth enters Parliament House premises. The terrorists fire indiscriminately at securitymen, who immediately took up positions.  An alert securitymen immediately shut the main gate of Parliament House, with ministers and parliamentarians inside.
The attack took place at 11:40 am. The terrorists had dry fruits with them, which meant they had come to take MPs hostages. All the five terrorists were killed and five Delhi Policemen, a female constable of CRPF, two Parliament security guards, a gardener and a cameraman were killed in the shootout.