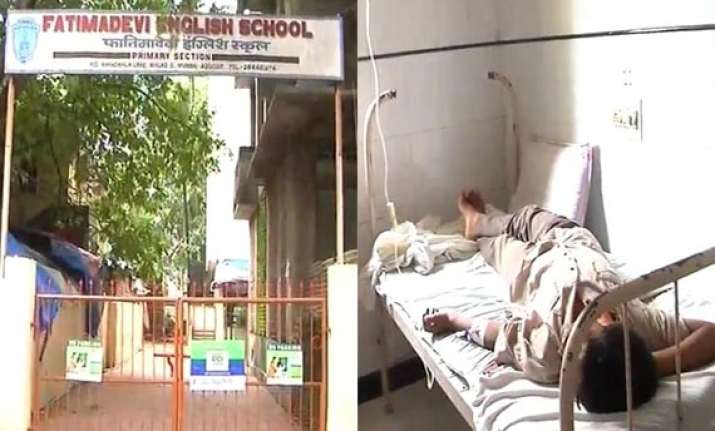 Mumbai: A Class VIII boy was arrested on Monday morning on charges of attacking a Class X student in a Malad (E) school during recess with a blade.
The victim was slashed from the right cheek to the neck and is recuperating in hospital after receiving 25-30 stitches.
The victim and the assailant are both students of Fatimadevi English High School at Manchubhai Road in Malad (West). While the victim studies in Std X, the attacker is a student of Std VIII in the same institution.
The incident occurred near the washroom on school premises at 9.45 am, during recess.
The younger boy had brought a shaving blade from his home, which he kept hidden inside his shirt pocket.
According to the injured student his friends and another group of boys were fighting after school hours on Friday when he intervened and asked them to stop.
The other group threatened him to stay out of this or be beaten up.
On Monday, the accused called out to him and began to argue. He held a blade close to his eyes. He tried to protect himself and had a scuffle with him.
He suddenly slashed his neck with the blade.
Teachers found the victim and rushed him to Suchak Hospital, located near the school, and admitted him.
The school then handed over the younger boy to the police.