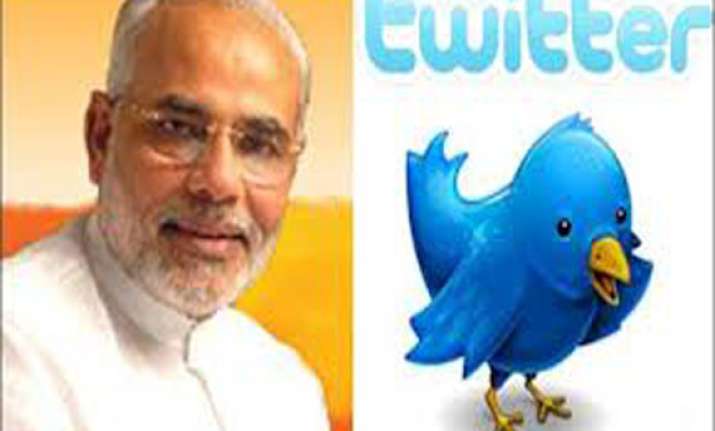 New Delhi: During his telephonic talk with US President Barack Obama, prime minister-to-be Narendra Modi said the two talked about boosting bilateral strategic ties.
"In our conversation, Barack Obama and I talked about further strengthening India-US strategic partnership that will help both nations," Modi tweeted.
On Friday, Obama called up Modi to congratulate him on his election victory and invited him to the White House.
The US president told Modi that he looked forward to working closely with him to "fulfill the extraordinary promise of the US-India strategic partnership".