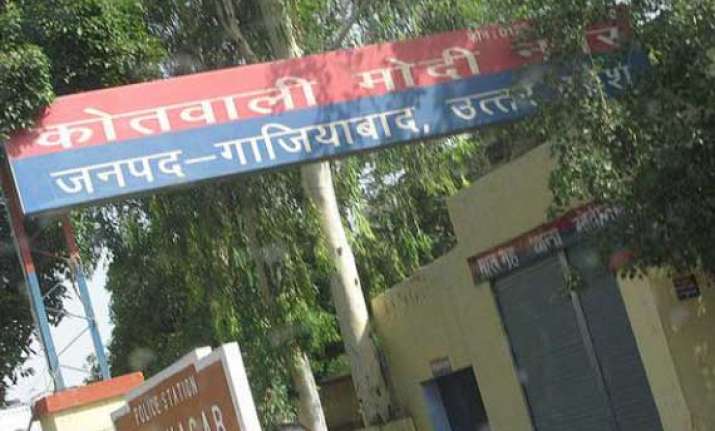 Ghaziabad: Seven persons were arrested from Siyani gate area here for gambling, police said yesterday.
Acting on a tip-off, the police team raided a location in Siyani gate and arrested Prem, Aleem, Karan, Sahid, Kuchi, Sikander and Satyender on Friday night.
The accused were held while playing cards in the area, according to police.