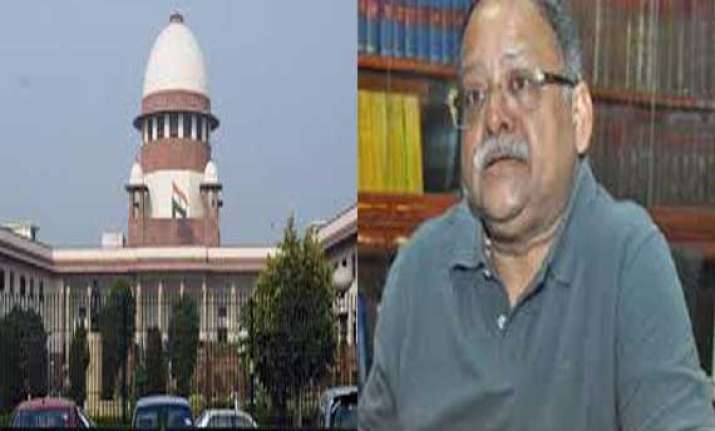 New Delhi: Senior Supreme Court advocate Ranjit Kumar, considered an expert on Constitutional laws, was yesterday appointed as the Solicitor General.
The Law Ministry yesterday issued notification appointing Mr Kumar, who has defended Gujarat in a number of cases, as the next Solicitor General of India.
The Ministry also issued notifications appointing senior advocates Maninder Singh, Tushar Mehta, L Nageshwar Rao, P S Patwalia, Neeraj Kishen Kaul and P S Narasimha as Additional Solicitors General.
With this, the Narendra Modi government has made its first appointments of law officers who would be representing it in courts.
However, so far, there is no word on the appointment of the Attorney General, the top-most law officer of the central government. Senior advocate Mukul Rohtagi had recently said that he has given his consent for the prestigious post.
Mr Kaul is a former Additional Judge of the Delhi High Court.
He had resigned from his post in September 2009.
Mr Rao had been an ASG during the rule of the UPA-II.
The Appointments Committee of Cabinet had on June 4 cleared the names of the SG and ASGs.