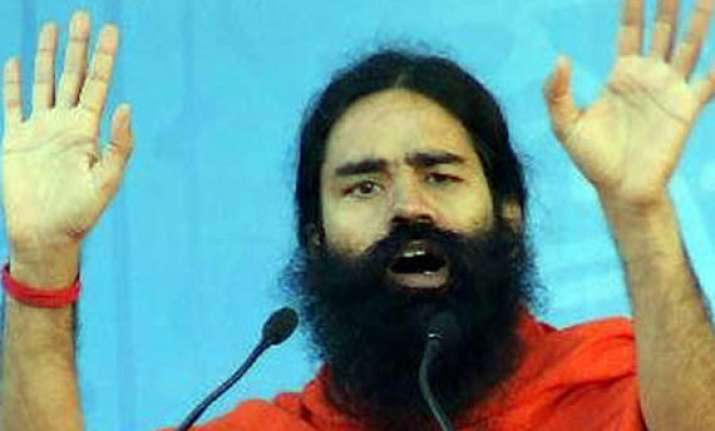 Pune: Yoga guru Swami Ramdev on Sunday said, all those who have parked their black money in offshore accounts will be put behind bars within the next two months.
Ramdev was addressing a Yoga Deeksha Sabha organised by Patanjali Yoga Samiti here, attended by BJP candidate Anil Shirole.
In a remark which could raise the hackles of Election Commission, Ramdev told people to take money offered by corrupt people having black money, but cast their vote against them.
He appealed to people to vote in large numbers to get rid of corruption, black money and pricerise.