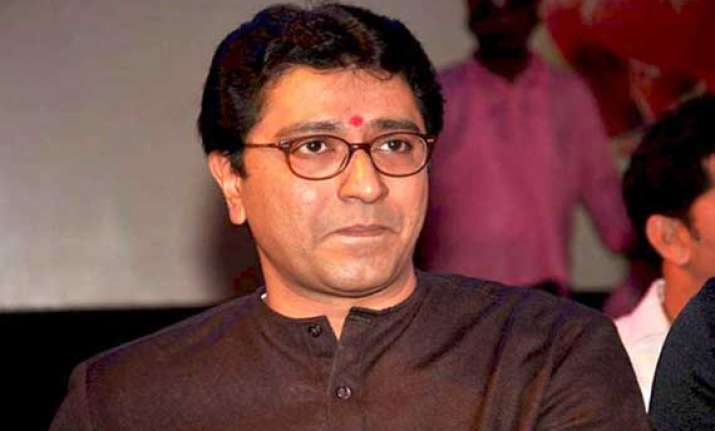 Mumbai: Maharashtra Navnirman Sena supremo Raj Thackeray today met Maharashtra chief minister Prithviraj Chavan and later said his agitation against toll collection would continue.
"The government has promised to come out with a new toll policy before the election code of conduct comes into force. Till the time the new toll policy is not framed, our agitation shall continue. We will ask people not to pay too", Thackeray told a press conference.
"The government also assured that it will implement all the conditions in the contract given to BOT (Build Operate Transfer) operators. So long as there is no transparency, our agitation against toll will continue", he said.
Raj Thackeray threatened that MNS workers would deal with anybody browbeating common people who refuse to pay toll.
He announced suspension of  morcha (procession) from Girgaum to Azad Maidan on Feb 21.