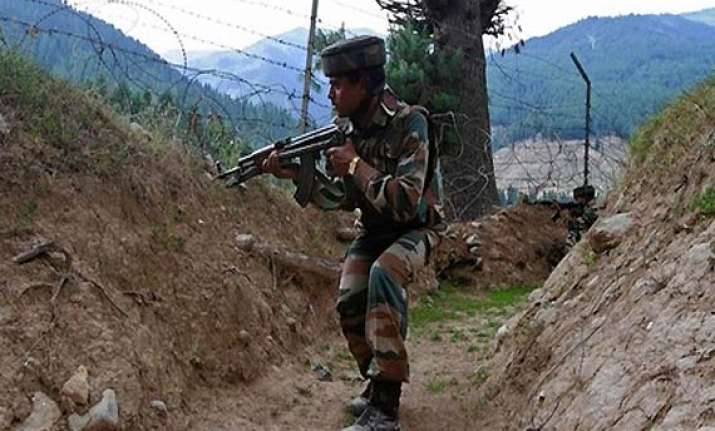 Jammu, Dec 7: In another case of ceasefire violation, Pakistani Rangers Friday fired on an Indian post on the International Border here, leading the Border Security Force (BSF) to retaliate.
There were no reports of loss of life or injury on the Indian side, said a BSF officer.
"At 11.35 hours, Pakistani Rangers opened unprovoked fire at Ballar Post. We retaliated the fire," BSF Deputy Inspector General J.S. Oberoi said.
Ballar Post is in the Samba sector, around 55 km from here.
"Electrification was going on at the post. Their motive to fire can be to stop the work," said Oberoi.
He said Pakistani Rangers fired from Imran Post.
There have been over 50 incidents of ceasefire violations along the International Border this year. India and Pakistan agreed to a ceasefire on the frontiers in November 2003.