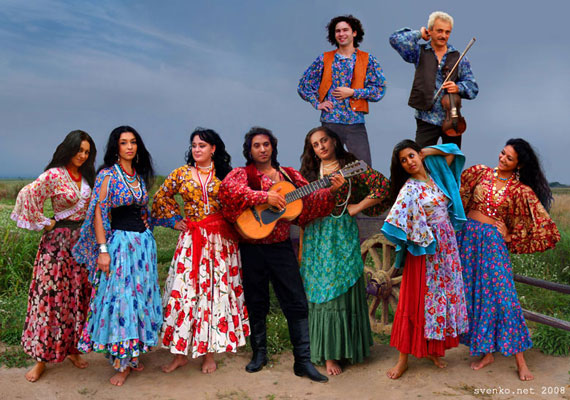 New Delhi: A team of international scientists led by Dr Kumarasamy Thangaraj of the Centre for Cellular and Molecular Biology, has concluded that the aboriginal scheduled tribe and scheduled caste population of north-western India, traditionally referred to as Doma and also Dalits, are the most likely ancestors of the Roma Gypsies of Europe, The Tribune reported.
The Gypsies of Europe or Romani people have an Indian genetic connection, says the study.
The team conducted what is claimed to be the first ever scientific study of the origin and genetic history of Roma population.