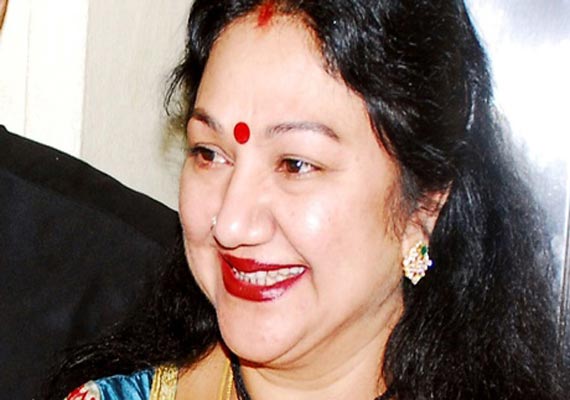 Hyderabad, Jul 24: Andhra Pradesh Information Minister D K Aruna yesterday condoled the death of noted South Indian actress Manjula here.
Recalling Manjula (59) as a great actress, Aruna conveyed her sympathies to her bereaved family members.
Manjula died today in a private hospital at Chennai following brief illness.
She is survived by actor husband Vijayakumar and three daughters, who had acted in Tamil films as heroines.