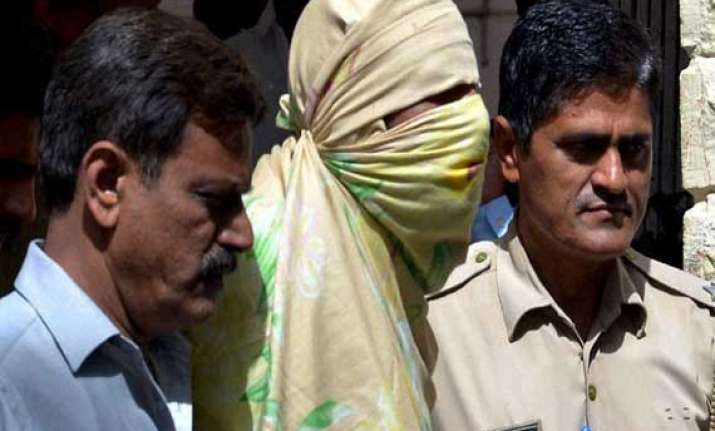 New Delhi: Alleged Indian Mujahideen terrorist Zia Ur Rehman alias Waqas, who was arrested by the Special Cell of Delhi Police on Saturday, has further shed light on how innocent youths as young as 15 years are indoctrinated into 'jihad' at terror camps in Pakistan.  
According to a senior police official associated with interrogation, in 2009, Waqas came in contact with one Taj Mohammed through some newspaper advertisement.
He used to collect donations on behalf of Jamaat-Ud-Dawa, the front organisation for LeT.
"He told Mohammed that he wanted to go to Kashmir and fight. To test his interest, Mohammed turned him down twice but as he insisted, Mohammed arranged for Rehman's training at the Naushera camp," the official said.  
Here along with 20-25 youth, all between the age of 15 to 20 years he started the 21-day training called 'Daura-e-Aam'.