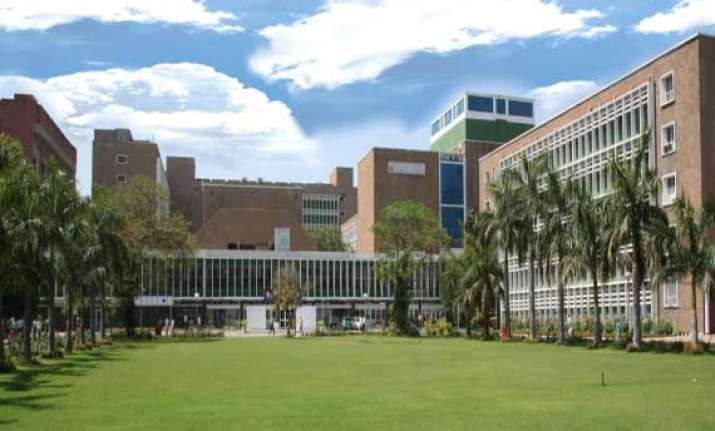 New Delhi: The National Human Rights Commission (NHRC) today issued notices to the Union Health Secretary and the Director of AIIMS, New Delhi over the issue of poor quality life-saving drugs and sought a report within four weeks.
NHRC took suo motu cognizance of media reports stating that the Anaesthesiology Department Head of AIIMS had written a letter to the Medical Superintendent complaining about poor quality of life-saving drugs provided by the hospital.  
"Content of the press report, if true, raises a serious issue of violation of human rights of patients...," observed the commission.
In her letter to the Medical Superintendent, head of the Anaesthesiology Department Chandralekha said due to poor quality drugs her husband suffered reactions, and requested the authority to withdraw and stop purchase of such spurious life-saving drugs in the interest of patients' safety.