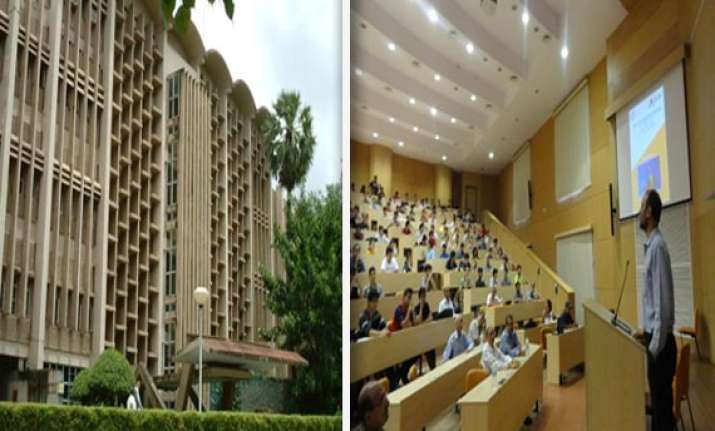 New Delhi: The second-oldest institute of the Indian Institutes of Technology system, IIT Bombay was established in 1958, with the cooperation and participation of the erstwhile Government of USSR under UNESCO's technical assistance programme.
Today the institute is recognized as one of the centre of academic excellence in the country, reputed for the outstanding caliber of the students graduating from it.
It is a fully residential University located at Powai, which is an eastern suburb in the North-eastern part of the metropolitan city Mumbai.
The Kanwal Rekhi School of Information Technology, Shailesh J Mehta School of Management and School of Bio-Sciences and Bio-engineering are initiatives, of the last decade.