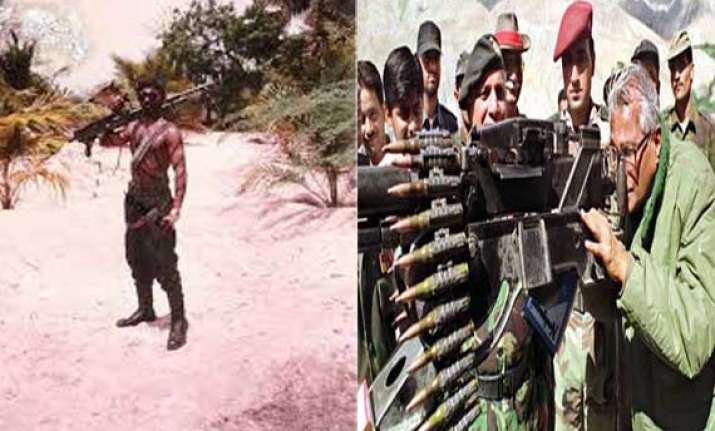 New Delhi: 'Operation Leech' has remained one of those mysteries from the murky world of intelligence, where ruthless killings and double agents aren't unheard of.

On February 12, 1998, the Indian Army claimed in New Delhi that it has busted a massive gun-running racket by the Burmese army, and further claimed to have recovered arms worth over a million dollars.

They claimed it was the largest seizure of arms after the Purulia arms drop of December 1995.  

Operation Leech is the name given to an armed operation on the Indo-Burmese border in 1998.