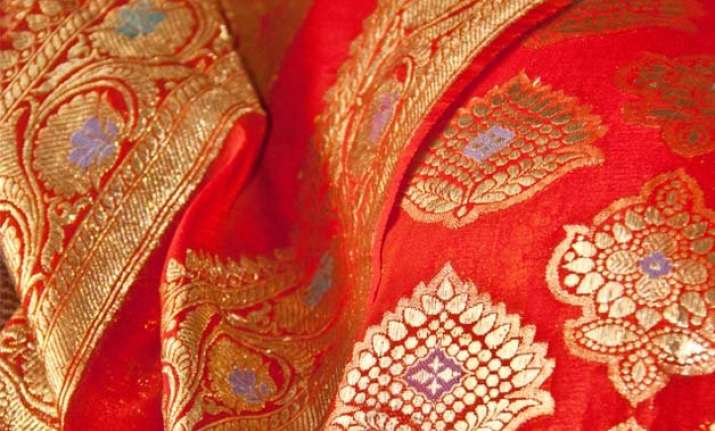 New Delhi: As the nation gears up to welcome the Obamas, people of Varanasi, on their part are busy weaving and packing 100 Benarasi saris for the First Lady of the US, Michelle Obama.
According to reports, Prime Minister Narendra Modi has specially requested weavers of his constituency to prepare the gift.
"The textile ministry asked us to pack 100 pieces as they will be sent to Delhi," a shopkeeper Viresh Shah said.
Benarasi saris that cost between 50,000 to few lakhs have been handpicked. From traditional silks to contemporary weaves, these saris are of miscellaneous materials and designs.
Due to negligence, the weaving industry has been suffering over the past years. Sending a sari to the White House may help in reviving the industry and bringing back its lost glory.