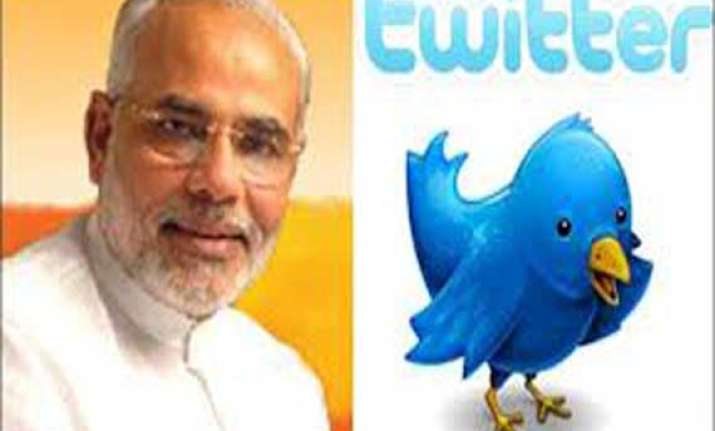 New Delhi: BJP's prime ministerial candidate Narendra Modi, who is contesting from Varanasi, Monday requested the youth to go out and vote.
"My special request to the youth - go out and vote and take your family and friends along to the polling booth," said Modi in a tweet.
"Today (Monday) is final phase of 2014 Polls. Urging all those voting in 41 seats across 3 states and assembly by-polls in West Bengal to vote in large numbers," added Modi.