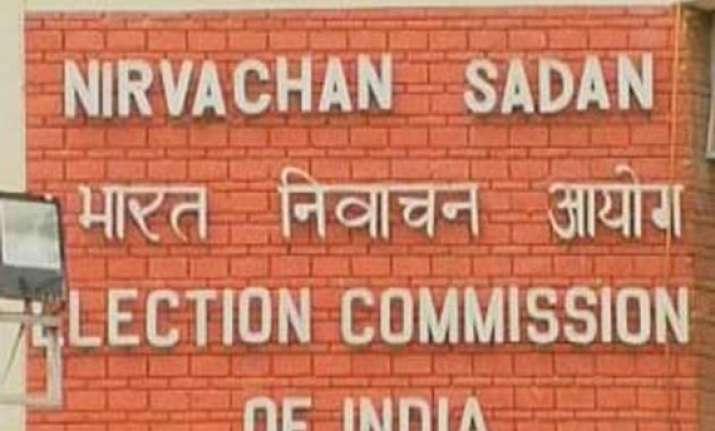 Chennai: Election Commission last night said the repoll in one polling station each in Salem and Namakkal constituencies, a move flayed by ruling AIADMK, will be held on May 10 and not on May 8 as originally announced following candidates' demand for 48 hours notice before polling.
'The Election Commission has stated that representations from candidates have been received seeking at least 48 hours notice before re-poll is held.
The Commission has accepted the request and has decided to defer the re-poll and it will now be held on 10th May," Tamil Nadu Chief Electoral Officer Praveen Kumar said in a release.
The repoll, announced yesterday, had been ordered in Salem (north) and Tiruchengode booths following technical error in EVMs with EC announcing that new machines will be used for re-polling.
AIADMK supremo and Chief Minister J Jayalalithaa had slammed the EC decision, terming it as 'against the canons of propriety of the election process' as no protest or complaint was registered by any political party or anyone else in respect of both these polling stations.
'When this is so, the belated and inexplicable move of the EC to order a repoll abruptly with less than 48 hours notice does not appear warranted,' she said in a letter to Chief Election Commissioner V S Sampath earlier in the day.