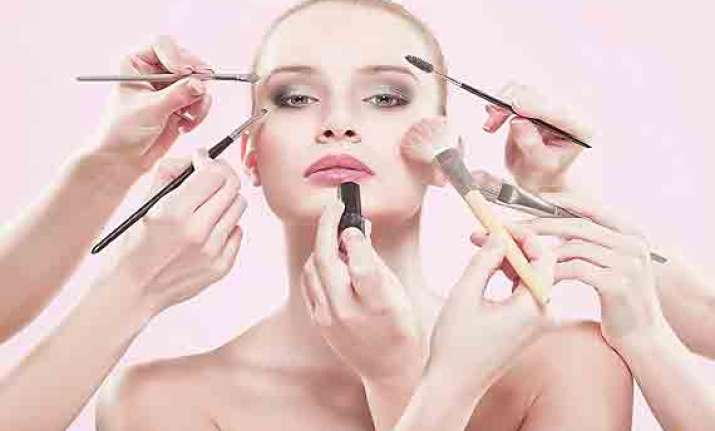 New Delhi: The Drug Technical Advisory Board, which operates under the ministry of health and family welfare, at its 65th meeting last week recommended a provision to be added under the Drugs & Cosmetics Rules to stop the import of cosmetics tested on animals abroad.  
The move comes after an extensive campaign by People for Ethical Treatment of Animals (PETA), Maneka Gandhi and other animal rights activists.  
The Drug Technical Advisory Committee joined leaders like L.K.Advani, Murali Manohar Joshi and Motilal Vora in recommending an import ban to the Health Ministry.
More than a dozen members of parliament from both Rajya Sabha and Lok Sabha parties wrote to the Health Minister in support of HSI's sales ban campaign.  
The DTAB recommended that the Health Ministry introduce a ban in the Drugs and Cosmetics Rules.  
This comes close on the heels of recently enacted bans on the import, marketing and sale of cosmetics and their ingredients tested on animals in the European Union and in Israel.
Besides, it was also decided recently to remove animal tests for cosmetics in the Bureau of Indian Standards, which prepare standards for cosmetics.
During cosmetics tests, harsh chemicals may be dripped into rabbits' eyes, smeared onto animals' abraded skin, or forced down their throats. More than 1,200 companies around the world are using modern and reliable non-animal tests for their products.