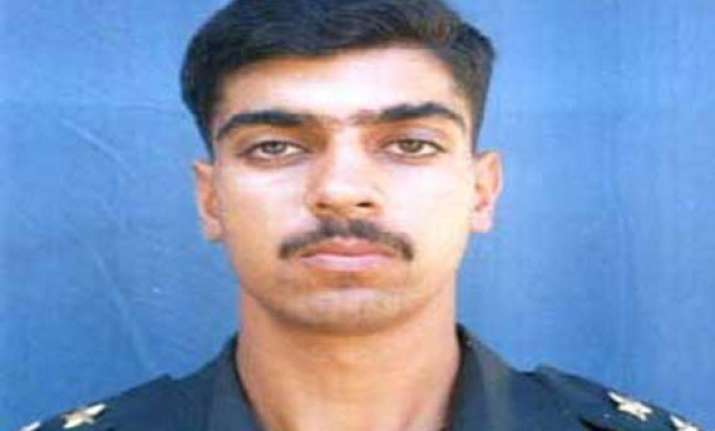 New Delhi, Nov 28: Congress general secretary Digvijay Singh today asked the government to take up the case of Kargil war hero Saurabh Kalia with Pakistan, after his parents moved the Supreme Court for intervention.
Singh tweeted: "GOI must take up case of Capt. Saurav kalia with Govrt Of Pakistan, did then NDA govt raise the issue with Pakistan "
Captain Saurabh Kalia's father, Dr N K Kalia has sought the apex court's directions to the government to approach the International Court of Justice. 
 His petition requests  the Supreme Court to order the home and external affairs ministries to take up the matter with Islamabad. 
Capt Saurabh Kalia was captured by the Pakistan Army in 1999 and subjected to brutal torture.  
Dr Kalia had made several representations to the government in the past 13 years but failed to get any adequate response.  
He said the attitude of the government, including that of the President's office, had been "pathetic".  
"I have approached three Presidents. I have received one standard reply: 'Your letter has been received and would be forwarded for necessary action', he said.