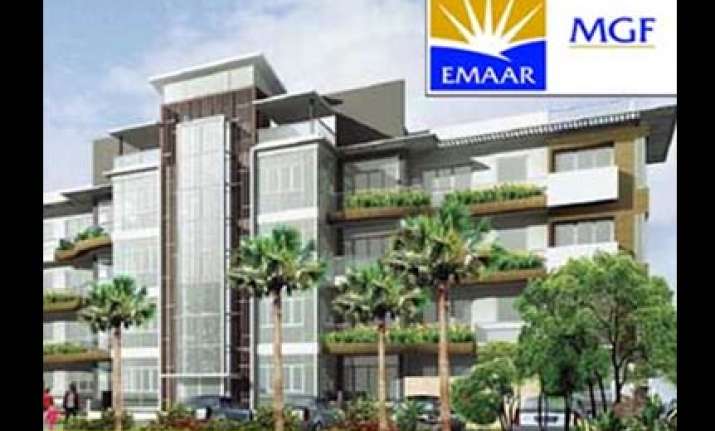 New Delhi: The urban development ministry on Wednesday directed the DDA to confiscate Rs 183 crore bank guarantee furnished by Emaar-MGF  after finding irregularities in developing Commonwealth Games Village, official sources said.
Further legal action would also be taken by the DDA against Emaar-MGF for recovery of other expenditure over and above the bank guarantee, added sources.
Earlier in the day, the Delhi High Court refused to interfere with the ongoing investigation into the alleged financial irregularities in the recent Commonwealth Games held here.
A bench headed by Justice Dipak Misra said government has already appointed a committee to probe the alleged corruption in the Games and the issue can be raised before it.
The court was hearing a petition filed by advocate Ajay Agrawal seeking an independent inquiry into the alleged irregularities in various Games-related projects.
A similar petition was filed by a group of retired bureaucrats seeking the court's direction on the irregularities.
The petitioners had sought an independent audit of the work and sealing of records pertaining to tenders, work measurement and expenses above Rs one lakh related to the Games.
In the petition, advocate Aggrwal had made Games organising committee chairman Suresh Kalmadi, the cabinet secretary, the youth affairs and sports secretary and CBI as respondents.