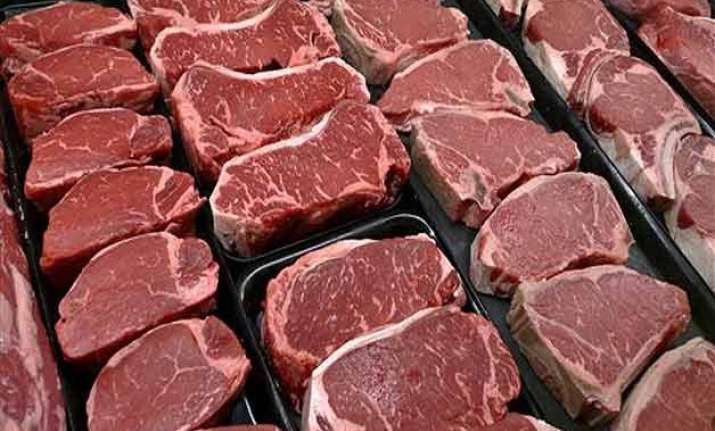 Chandigarh:  Following close on the heels of Maharashtra, Haryana government could also make amendments in the existing Punjab Prohibition of Cow-Slaughter Act, under which it provides for a five year imprisonment for cow slaughter.
The state government would table a bill before the state assembly on Monday to make cow slaughter a crime carrying a punishment of up to 10-year imprisonment.
The new bill will also have provisions which will consist of significantly increasing fine for all related offences, like smuggling cows and selling beef.
State animal husbandry minister Om Prakash Dhankar said ""We would not allow beef in Haryana as it hurts our religious sentiments. This is as simple as liquor prohibition in Gujarat. If somebody wants to drink, he has to go outside Gujarat."
Another minister Anil Vij from the Haryana government said "Some people argue in favour of respecting sentiments of beef-eaters. If some community develops a habit of eating human flesh, should we respect that as well?" he asked on twitter.
Earlier talking to reporters, Haryana Education Minister Rambilas Sharma said cows need to be protected and provisions should be made for their better care.
"Prime Minister Narendra Modi really is hurt with the fact that despite cows being sacred in our religion and society, we are one of the largest exporters of beef," he added.
"Before Assembly elections, we had promised the people of Haryana to ban cow slaughter and beef in the state.
If someone gets death sentence for killing a person then how can someone get away killing cows," he further said. The state government also decided to set up special laboratories to make sure beef is not passed off as meat of other animals.