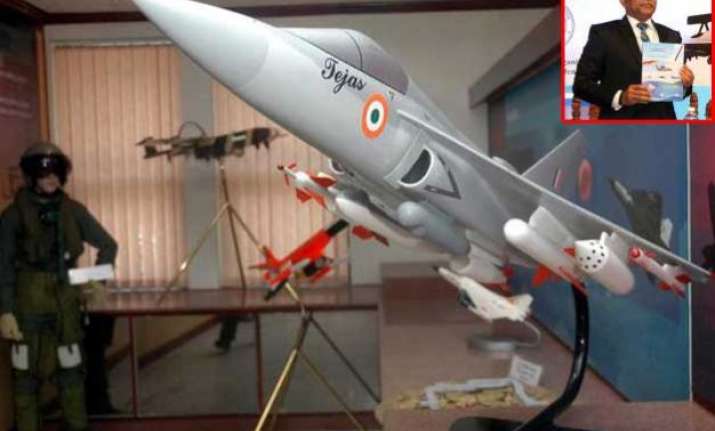 New Delhi: Eminent scientist S Christopher was today appointed as Director General of the Defence Research and Development Organisation (DRDO) for a two-year term.
The Appointments Committee of Cabinet has approved appointment of Christopher as Secretary, Department of Defence Research and Development-cum-Director General, DRDO for a period of two years from the date of taking over the charge, an order issued by Department of Personnel and Training said.
Christopher is presently Distinguished Scientist and Programme Director (airborne early warning and control system) and Director, Centre for Air-Borne Systems in the DRDO.
Another scientist G S Reddy was appointed as the Scientific Adviser to Defence Minister Manohar Parrikar for a two-year term. Reddy is Distinguished Scientist and Director, Research Centre Imarat, and Programme Director of Medium Range Surface to Air Missile (MRSAM) in the DRDO.