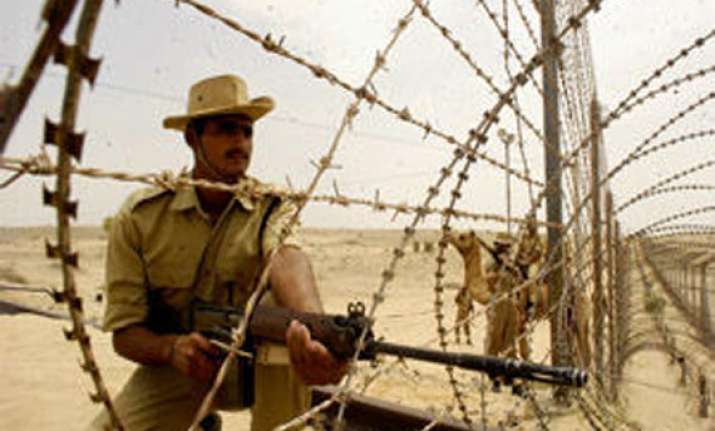 Barmer, July 1: A Chinese national, in  India on a tourist visa, was detained by Border Security Force at Munabao checkpoint and handed over to Gadra police.
Intelligence agency and police officials interrogated the Chinese national.
The Chinese tourist said, he had come from Jaisalmer on a bicycle to Barmer, and was trying to cross over to Pakistan.
He is presently in  police custody.