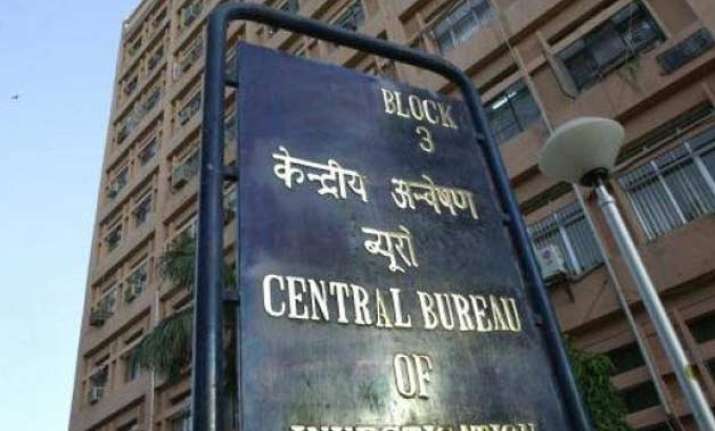 New Delhi: The Central Bureau of Investigation (CBI) on Friday registered a fresh case in its ongoing probe in the alleged coal allocation scam against Hindalco and conducted searches at four places in Mumbai and Odisha.
The agency registered the case against Indal, now Hindalco Industries, under sections of cheating, criminal conspiracy and Prevention of Corruption Act in its probe related to the allocation of Talabira I coal block to Hindalco in 1994.
The CBI teams also conducted searches at the office premises of the company at four places, one in Mumbai and three in Odisha, a CBI official said.
"Some incriminating documents have been seized during the searches," he said.
"Allegations are that the coal was used in unauthorised manner in the existing power plant whereas allocation was done for expanding the capacity of new power plant. Further mining was started without mine opening permission," the official added.
"The public servants facilitated the allocation of coal block by not taking action against the unauthorised use despite their knowledge," the official said.
Earlier, the CBI registered 37 First Information Reports (FIR) in coal allocation cases.