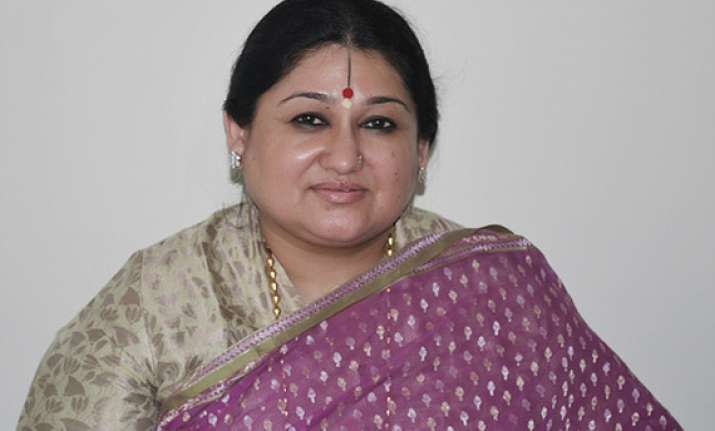 Jaipur: Classical singer Shubha Mudgal yesterday said that art forms have taken a back seat in the education therefore it was difficult for the musicians and the artistes to survive.
Speaking at a chat show here, Mudgal laid stress upon creating a favourable environment to enable young generation to reach out to the vast treasure of music and art.
'There is a trend for living traditions in India and that they are deep rooted. However, they have now taken a back seat and it is important for the system, for the parents to promote arts in the country," she said.
Fashion designer Raghavendra Rathore, while speaking at the show organised by industry body FICCI ladies organisation, said that the time has come for 'design' should be taken seriously as a career option in the country.