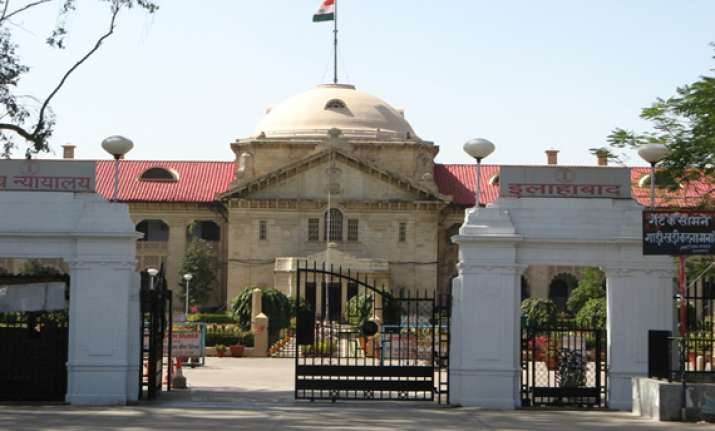 Allahabad : The Allahabad High Court has sought response from the UP government over 'unjustified continuance' of a retired government servant as Managing Director of Uttar Pradesh Warehouse Corporation. 
A Division Bench of the court passed the order on March 6 while hearing a petition, which has challenged appointment of 12 persons to the posts of Deputy Manager of the Warehousing Corporation by its Managing Director Omkar Yadav. 
The Bench, comprising justices Arun Tandon and Arvind Kumar Mishra, also ordered that all the persons appointed to the posts of Deputy Manager be paid their salaries 'from the salary account of Managing Director himself '. 
The petitioner had also questioned the continuance of Yadav as MD even having attained the age of retirement, and submitted that the official's 'permanent cadre' was the Cooperative department and as per rules he could not be sent to the Warehouse Corporation on deputation after completing 55 years of age.
'Prima facie it appears that Yadav has become law unto himself.
'We are also prima facie of the opinion that continuance of a person as Managing Director even after he has attained the age of superannuation in a statutory corporation is unjustified,' the court said.
The court also ordered, 'in order to ensure that the revenue of the state does not suffer because of illegal act of Managing Director', all the 12 Deputy Managers appointed by him be paid their salaries from his account 'and not from the state exchequer'.
Fixing March 21 as the next date of hearing, the court asked the state's Principal Secretary (Cooperatives) to disclose the provisions under which the continuance of a retired government servant to the post was allowed.