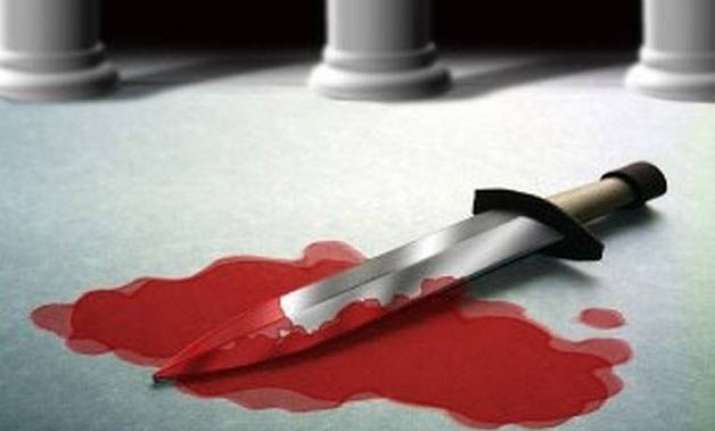 New Delhi: A 14-year-old girl was grievously injured after she was stabbed at the terrace of her house in central Delhi's LNJP colony, police said on Sunday.
 The police suspect a 17-year-old distant relative of the victim to be behind the attack as he has gone missing since the incident took place on Saturday night.
 Among other angles, the police is probing whether the boy was seeking to have a relationship with the girl and if she had rejected his advances, a police official said.
The girl, who is undergoing treatment at a hospital here, was not in a condition to give statement to the police till this evening.
"At around 10.30 pm on Sunday, the girl's mother heard her scream from the terrace of their house. When she rushed to the spot, she found the girl unconscious with a stab wound in her stomach," the official said.
A case of attempt to murder has been registered at the IP Estate police station here and attempts to nab the suspect are on, the police said.