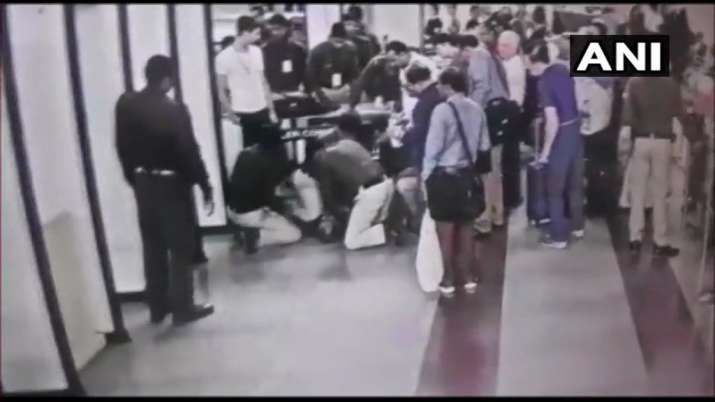 A passenger who had a sudden cardiac arrest at Varanasi Airport on Monday was saved by the CISF Inspector official, who was armed with quick reflexes and good training. 
Inspector Niraj Kumar, who saw the patient suddenly fall to the ground during pre-embarkation security check at security hold area the Varanasi airport, quickly administered the Cardiopulmonary Resuscitation (CPR). 
According to a statement by the force to ANI, the patient's condition was stable and he discharged from the hospital on Tuesday. 
(With inputs from ANI)