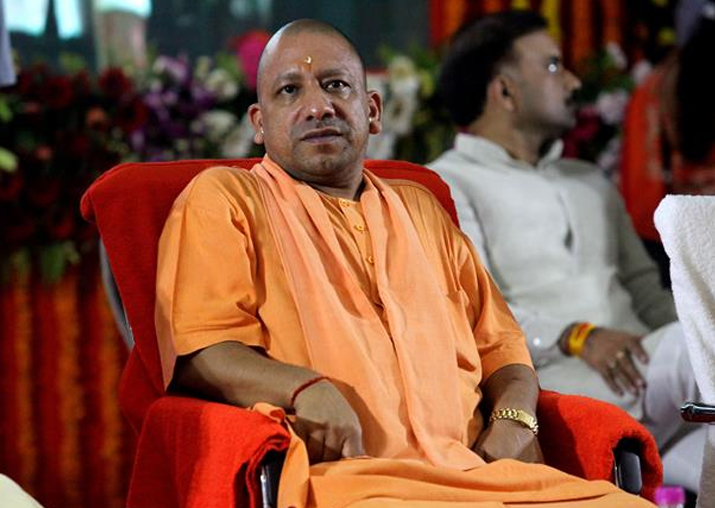 The Uttar Pradesh government led by firebrand BJP leader Yogi Adityanath has initiated the process of withdrawal of all 131 riot cases in both Muzaffarnagar and Shamli.
According to Law Minister Brijesh Pathak, the government will withdraw cases that are 'politically motivated'.
"Riot cases are also registered under the IPC. If these are politically motivated, we will surely consider their withdrawal," the minister said while replying to a specific question by media on cases related to Muzaffarnagar and other riots in the state.
He, however, made it clear that only those cases were being withdrawn which smacked of political vendetta.
"Chief Minister Yogi Adidyanath has decided to withdraw those cases which were filed due to political reasons. We have initiated a process in this regard," he said.
Pathak said the state government had received applications from leaders of all the parties.
"The cases lodged because of political rivalry are being withdrawn by the state government," the minister said. Over 62 lakh cases were pending before UP courts, he added.
The minister was, however, did not give a specific reply on a news report that the BJP government had initiated the process of withdrawal of 131 cases linked to the 2013 Muzaffarnagar and Shamli communal riots.
At least 62 persons died and a large number of people lost their homes in the riots that took place in September 2013.
Following the violence, a total of 503 cases were lodged against around 1,455 persons at police stations in Muzaffarnagar and Shamli by the then Samajwadi Party government.
With PTI Inputs 
Watch video: UP govt initiates process to withdraw 131 riot cases