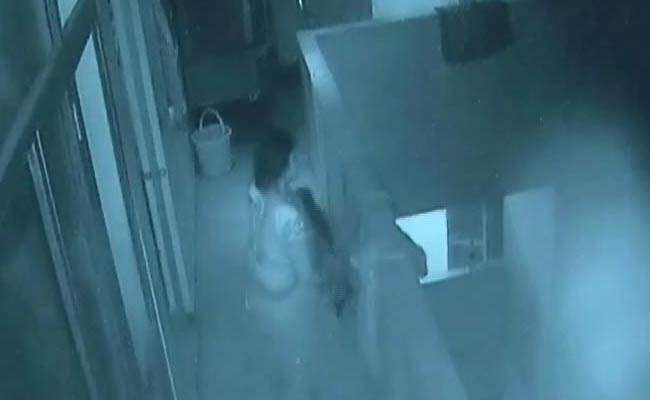 Pulling off a miracle, an 18-day-old baby boy survived as his aunt threw him from the third floor of a hospital in Uttar Pradesh's Kanpur.
According to police, while falling from the third floor, the baby was caught in a net.
Being a mother to three daughters, the woman was unable to digest the fact that her sister-in-law had given birth to a son, the police said.
This inhuman act by the woman was apparently busted by a CCTV footage. In the video, she was clearly seen walking out with the baby.
To pretend as if nothing happened, she then allegedly grabbed a towel and acted like there was a baby in her arms.
However, when his parents couldn't find him for long, the police were informed.
Later, one of the ward workers heard the crying of the baby and found him hanging by a net.
While trying to rescue the child, the worker injured himself.