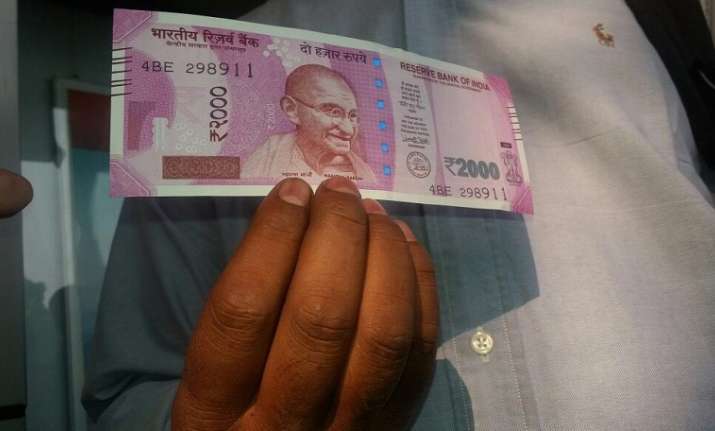 In a rather surprising case of fraud involving the new Rs 2,000 currency note, four school children allegedly duped a confectionery store owner with a photocopied note of Rs 2000 denomination in Shajapur area of Madhya Pradesh.
The incident was reported at around 6 am when school kids, apparently on way to school with the bags, stopped at the shop to buy milk and confectioneries worth Rs 200, a Times of India report said on Friday.  
They then walked away with the change of Rs 1800 returned by the shop owner.
According to reports, when shop owner visited the bank to check the authenticity of the new currency note, he was then told by the bank authorities that it was a coloured photocopy of the original currency note.
Meanwhile, a police complaint has been launched in this regard.
Earlier, a farmer in Chikkamagaluru district of Karnataka was cheated by a 'fake' Rs 2,000 note.