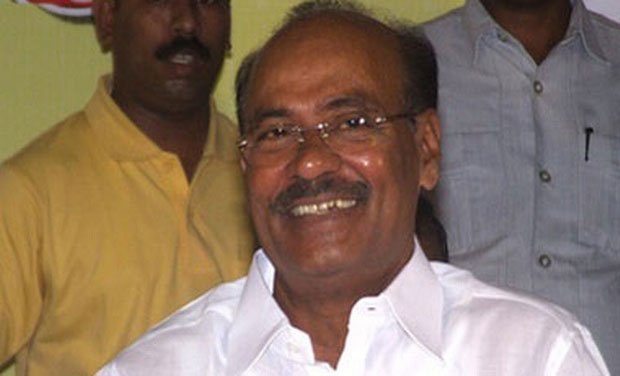 PMK founder S. Ramadoss on Thursday termed the 2018-19 Union Budget a "largely disappointing one".
In a statement here, Ramadoss said the proposals pertaining to agriculture announced by Finance Minister Arun Jaitley will benefit the people only if these were implemented properly.
As this is the last full budget of the Modi government, Ramadoss said there were expectations about announcements that would benefit the people but it did not happen.
He said much was expected for agriculture and rural development. But there was no major change this time.