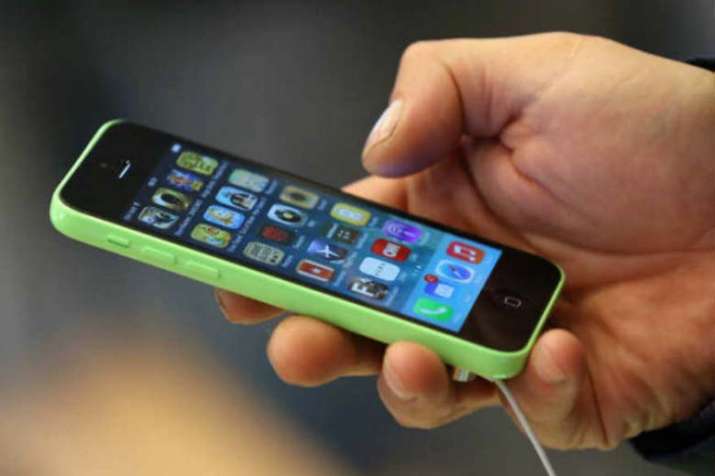 Over 43,000 inhabited villages in the country do not have mobile phone services, Parliament was informed on Wednesday. At 9,940, Odisha accounts for the highest number of such villages.
In a written reply to the Lok Sabha, Telecom Minister Manoj Sinha said, as on July 27, 2018, the number of inhabited villages without mobile services stood at 43,088 out of 5,97,618 inhabited villages in the country. The numbers are based on census 2011.
Odisha had 9,940 villages without mobile services followed by Maharashtra (6,117 villages) and Madhya Pradesh (5,558 villages).
In Chandigarh, Dadra and Nagar Haveli, Daman and Diu, Delhi, Kerala and Puducherry all village have mobile services, Sinha said.
"Wireless technologies inter-alia include 2G, 3G and 4G technology. 2G mobile network covers 97 per cent of population, while 3G as well as 4G mobile networks cover atleast 88 per cent of population of the country," PTI quoted Sinha as saying.
According to the Telecom Regulatory Authority of India, at the end of March 2018, there were 145.82 million Internet connections in rural areas.