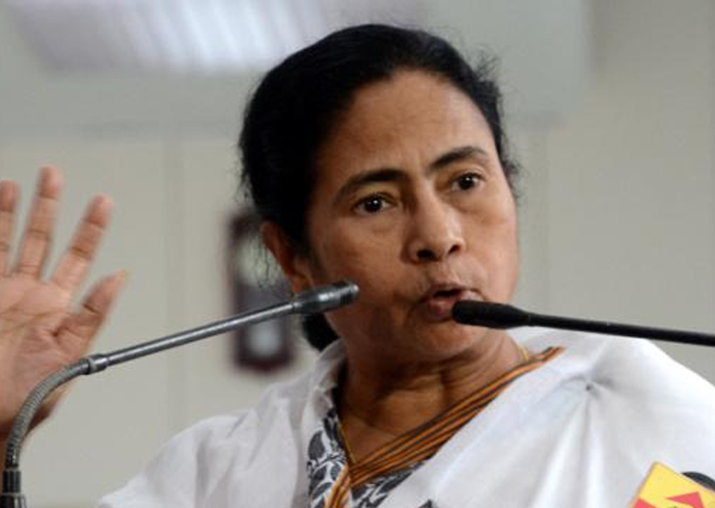 The Mamata Banerjee-led West Bengal government today decided against challenging  the Calcutta's High Court verdict on Durga idol immersion, news agency ANI reported.
The Calcutta High Court on Thursday ordered the state government to  lift all restrictions on Durga Puja immersion.
The high court even termed Bengal government's directive as 'arbitrary' and asked police to designate separate routes for Durga Puja immersions and Tazia processions on the occasion of Muharram, in the city and ensure adequate security for both. In a crucial verdict on Thursday, the court allowed immersion till 12 am on all days including on 'Ashura', the tenth day of the Islamic month of Muharram.
Expressing her dissatisfaction on the Calcutta High Court's order, the West Bengal chief minister on Thursday said that someone can slit her throat but no one can tell her what to do. "I will do what I can to keep peace. Someone can slit my throat but no one can tell me what to do," Mamata had said.
Mamata has even accused the Central government of conspiring against Bengal. "The Centre hatches several conspiracies against us. They take help of different agencies from time to time. But I am strong believer in divine powers. I believe we will demolish all the conspiracies."
Banerjee said she observes the rituals of all the communities with equal enthusiasm but nobody raises the question of appeasement when it comes to a non-Muslim festival.