Follow us on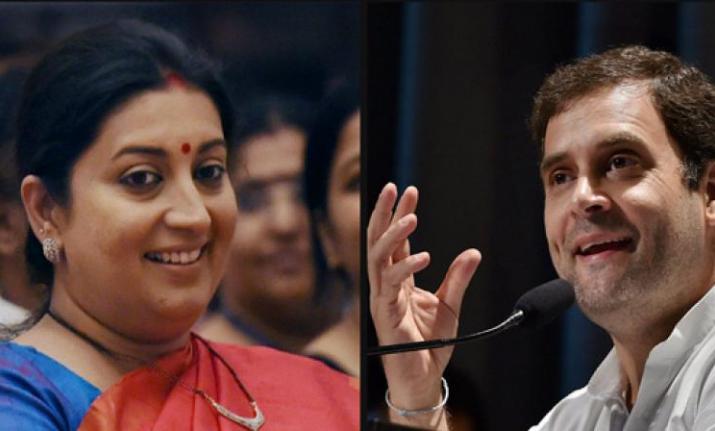 In a major setback to the Congress, BJP leader Smriti Irani has defeated Rahul Gandhi from his pocket borough of Amethi, on Thursday, thanking voters for their support.
On Friday, Irani thanked the voters for trusting her. "With a new morning for Amethi, there is a new resolution. Thank you Amethi. Lotus bloomed as you showed trust. I am thankful to Amethi," she said in a tweet.
Irani defeated Gandhi with margin of 55,120 in the bitterly contested high profile seat, which has fetched nation's attention. 
Irani, who is also an union minister cultivated a strong voter base in the constituency with her numerous visits and built trust of people by using central development schemes in past five years, after she lost to the Congress President in 2014.