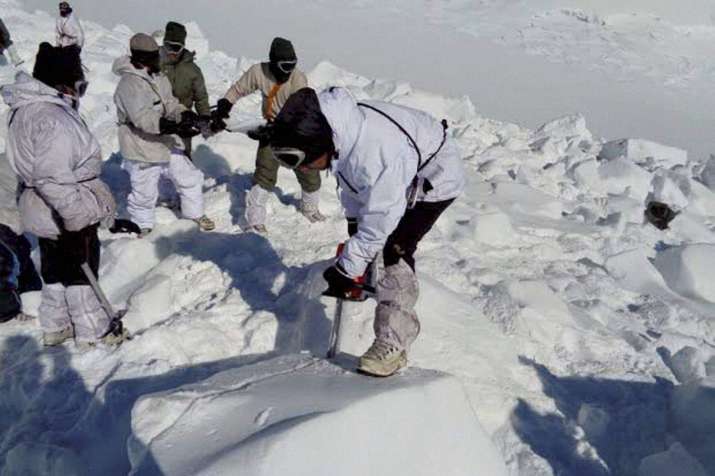 A Russian skier died after being buried by an avalanche in a skiing resort in Jammu and Kashmir's Gulmarg, police said today. 
Four others were rescued alive from the resort and taken to a local hospital for treatment, a police spokesman added. 
Authorities had issued an avalanche warning for the higher reaches of Kashmir following fresh snowfall on Monday. 
This is the second incident of an avalanche hitting foreign skiers at Gulmarg this year.
On January 18, a Swedish skier was killed when he was hit by an avalanche.