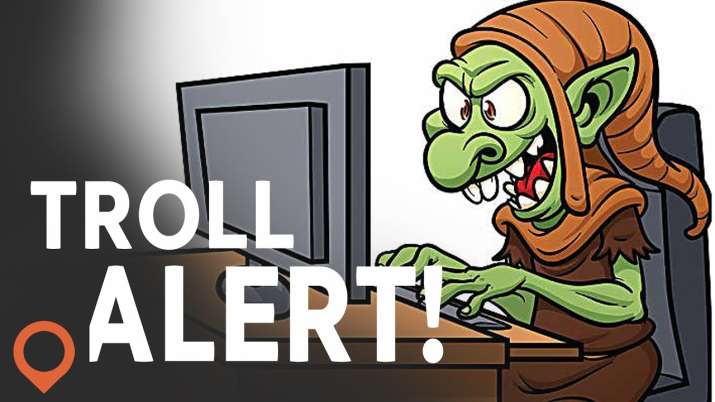 A social media user blamed IRCTC for showing vulgar and obscene ads on its ticket booking app.
In a tweet Anand Kumar wrote "Obscene and vulgar ads are very frequently appearing on the IRCTC ticket  booking app. This is very embarrassing and irritating @RailMinIndia @IRCTCofficial @PiyushGoyalOffc kindly look into."
IRCTC has replied to this tweet through their official twitter handle and their reply will blow your mind.
Replying to the tweet, IRCTC tweeted – "IRCTC uses Googles ad serving tool ADX for serving ads. These ads use cookies to target the user. Based on user history and browsing behaviour ads are shown. Pl clean and delete all browser cookies and history to avoid such ads."
Twitterati have been at their savage best replying to these tweets.
Here are some of the best reactions people came up with after the IRCTC posted one of the 'coolest' replies of its history: