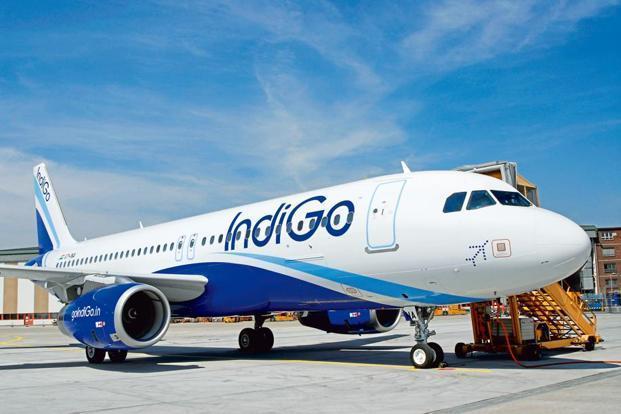 An IndiGo plane suffered hydraulic system problems after landing at Chennai airport on September 22, officials said.
The A320 aircraft, which landed from Kolkata in the evening, was towed away as there were some issues with the nose steering wheel.
A Chennai airport official said the IndiGo flight faced some hydraulic system issues but had landed safely.
An IndiGo spokesperson said the flight 6E 3326 had no engine related occurrence.
"After landing, one of the 3 hydraulic systems was inoperative (affecting the steering wheel).
"As per standard operating procedure the aircraft was towed to the parking bay," the spokesperson said.
The number of passengers in the flight could not be immediately ascertained.