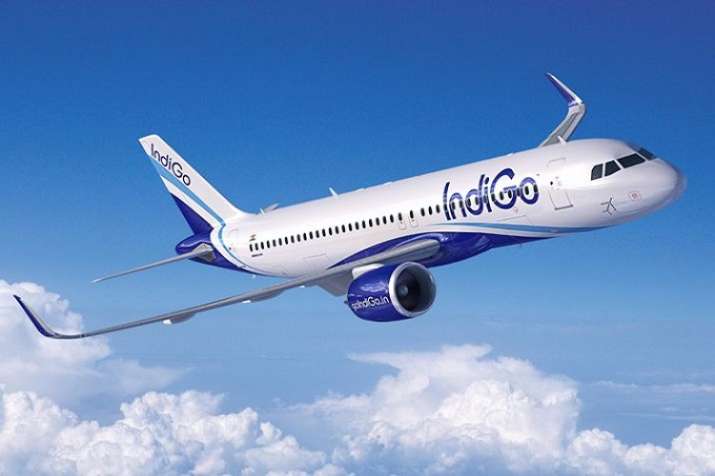 A staffer of the Indigo Airlines was arrested for making a hoax call regarding a bomb on a Mumbai-bound flight on May 2.
The accused, identified as Kartik Madhav Bhat was arrested from Pune on Friday by a team of the Delhi Police.
Police said that Madhav wanted to teach a lesson to the airlines since he had been warned about his poor performance.
On May 2, a call about a bomb on a Mumbai-bound flight was received at the IndiGo Airlines Office in the Cargo Complex at the Indira Gandhi International Airport (IGIA). 
Subsequently, a few Mumbai-bound flights from the IGI airport were checked and the call was declared as a 'hoax'.
The police zeroed in on Bhat, a resident of Pune, on the basis of the number from which the call was made and nabbed him. 
During the investigation, it was found that after passing his intermediate examination, Madhav did Diploma in Hospitality and Aviation from Frankfinn Institute in 2013. Thereafter, he started working in the aviation sector and was currently employed with the IndiGo Airlines as Customer Service Officer at the Pune airport.
During interrogation, Madhav revealed that his job performance was not up to the mark and he had been given verbal notice to improve his performance in three months or face departmental action, said Deputy Commissioner of Police (Airport), Sanjay Bhatia. He got depressed and made the call out of frustration and to teach a lesson to the airlines, the officer added. 
The SIM card used for making the hoax call has been recovered from the possession of the accused, the police said.
Meanwhile, Indigo in its statement said it has "suspended an employee for his alleged involvement" after the "initial findings of the police". "Given the sensitivity of the matter, we will not be able to disclose any further details at the moment. We are fully cooperating and assisting the concerned authorities in this investigation," it said.
(With inputs from PTI)