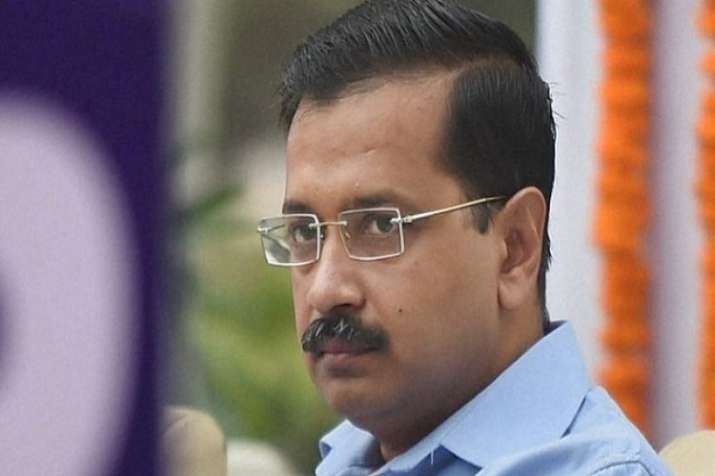 Laying concern on the safety of school students, the Delhi High Court asked the Aam Aadmi Party (AAP) government by when it can shift students from one of its schools, the building of which is 99-year old and is in a dilapidated condition.
A bench of Chief Justice Rajendra Menon and Justice VK Rao asked the Delhi government to file a status report indicating by when the students would be accommodated in other school.
The bench also demanded the time frame for reconstruction of the building.
The court stressed that the structure in question could cave in any time, according to an affidavit submitted by the Delhi government and clarified that the building will not be used for other purposes in its present condition.
The directions from the bench followed a PIL by NGO Social Jurist which has alleged that Rajputana Rifles Heroes Memorial Senior Secondary School in Delhi Cantonment, taken over by the Delhi government in 1975 and getting 100 per cent aid from it, was in a horrible condition.
The court was earlier told by the Directorate of Education (DoE) of the Delhi government that the building was constructed in 1919 and has outlived its useful life and was unsuitable for habitation, which was revealed by a joint inspection of the building in question.  
Advocate Ashok Agarwal, appearing for the NGO, had earlier said around 450 students are studying in the school and they have been unjustly deprived of adequate physical infrastructure and academic faculty to educate them.
The plea alleged that the school lacks basic amenities, including potable drinking water, functional toilets, science and computer labs, clean classrooms and proper boundary wall and several posts of teaching staff are lying vacant.