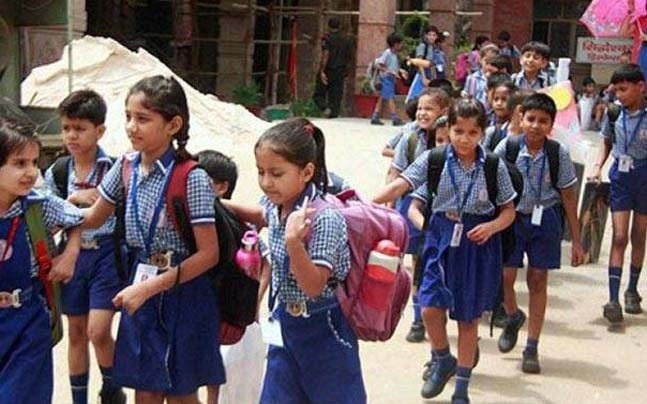 Around 128 private schools in Delhi have rolled back their "arbitrary" fee hikes following complaints from parents, news agency PTI quoted a government official as saying.
Delhi Chief Minister Arvind Kejriwal had directed the private schools to roll back their "arbitrary" fee hike after parents lodged complaints with the state government.
In April this year, the Directorate of Education (DoE) had sent notices to 195 private schools of the national capital asking the school heads to roll back their fee hike.
Last month, Kejriwal had asked DoE to submit a compliance report on whether the private schools had rolled back their fee hike as ordered by the government.
"Out of 195 private schools, 128 have informed us that they are rolling back their hiked fees. Remaining 67 private schools will soon be served show-cause notices for not complying with the orders," a DoE official said.
Education Minister Manish Sisodia would be meeting the representatives of all the 128 schools who had complied with the government's directive.
  
(With PTI inputs)