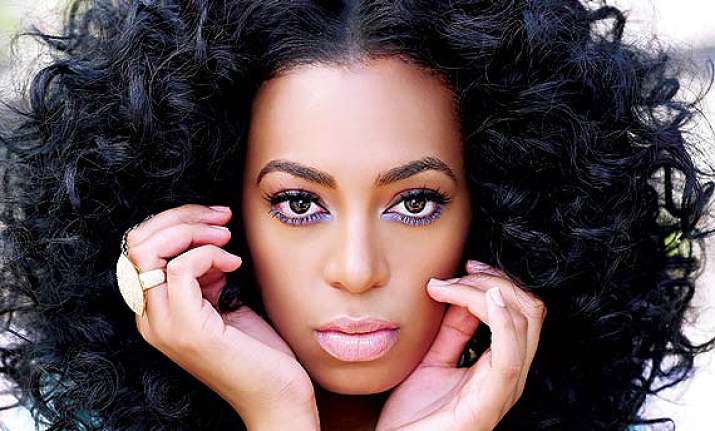 Los Angeles, Singer Solange Knowles is bored of her outlandish outfits and says that she has started experimenting with "subtle" clothing.
Known for her loud, clashing prints and outlandish outfits, she has been keeping things a bit simpler recently and is leaning towards more "subtle" clothes, reports contactmusic.com. 
"I might be having a little evolution in my style - it's been a lot more subtle. I had a bit of print fatigue, it's been a part of who I am for as long as I can remember," she said. 
"But you want to evolve and experiment. That's part of the fun and the joy of being a woman," she added.