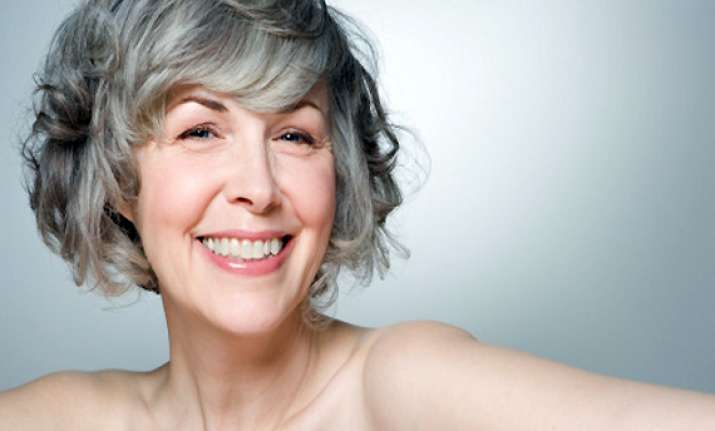 New Delhi: Grey hair, generally associated with ageing, is now a common problem among youngsters. One can avoid the problem by going natural, says expert.
Actress Anna Friel, 36, mixes curry leaves with hot water and drinks it to maintain her natural brunette hair colour.
 Capital-based hair transplant surgeon Sakshee Sareen suggests more natural ways to avoid premature greying of hair.