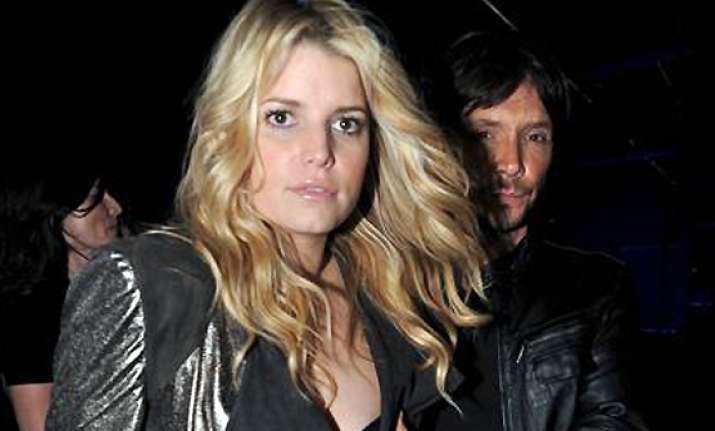 Los Angeles: Singer-designer Jessica Simpson was planning to create a menswear line, but she has reportedly scrapped the plans following dissatisfactory work from her team.
The idea of a men's line was nixed as soon as the presentation meeting finished, according to a source, reports femalefirst.co.uk.
America's Star magazine claimed Simpson, who is pregnant with her second child, had been in talks to create a line of apparel for men, with her fiance, former American footballer Eric Johnson, in charge of the designs.