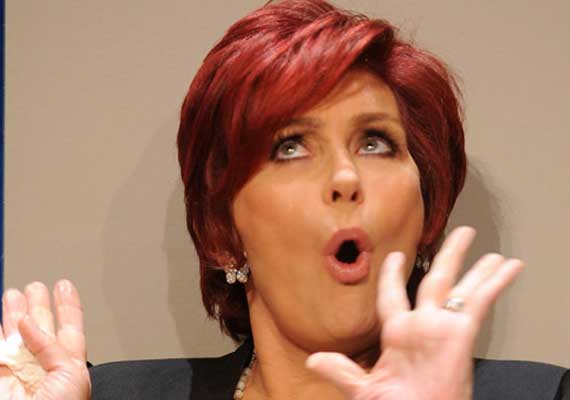 London, July 30: Singer Sharon Osbourne, who is currently judging the auditions for British reality show "The X Factor", has been asked to keep her anger in check.
The show's management has reportedly already edited a lot of clips where the singer is seen losing her cool, and blasting them for delivering a bad performance, reports thesun.co.uk.
"Sharon has been on fine form. But so much has to be edited out as she keeps cursing on camera," a source said.
"Sometimes she becomes so involved she forgets to censor her language and swear words just pour out," the source added.
This could be a major problem when the auditions get over and the actual show begins.
"It could cause real problems when we get round to the live shows," a source said.
Earlier, Osbourne's co-judge Louis Walsh also gave the show management a headache by turning up late for the shows.
They are accompanied by Simon Cowell and Nicole Scherzinger on the judging panel.