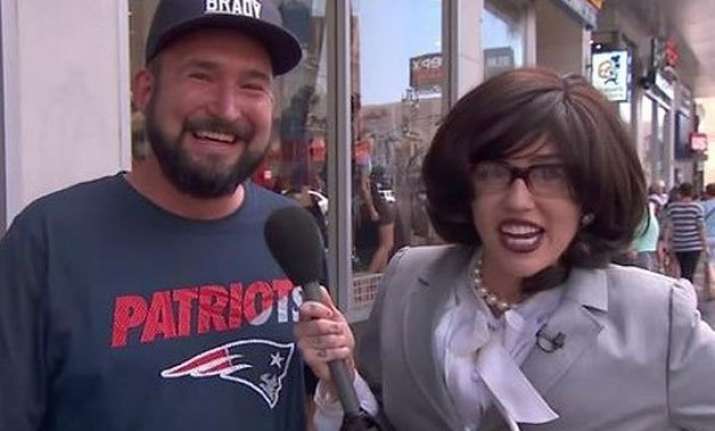 Los Angeles: Pop star Miley Cyrus went undercover and disguised herself as an Australian reporter in an attempt to find out what people really think of her.

In a sketch on Wednesday's night "Jimmy Kimmel Live!", Cyrus asked pedestrians in Hollywood their opinions and received less than satisfying responses, reports people.com.

"I think she's starving for attention and that's why she's doing it all crazy like that," one pedestrian told Cyrus. "She's missing something somewhere".

Cyrus stayed in character, agreeing with the man.

While most of the interviewees shared the same sentiments about Cyrus, only one recognised her.

"I think you're Miley Cyrus right now," the man said.