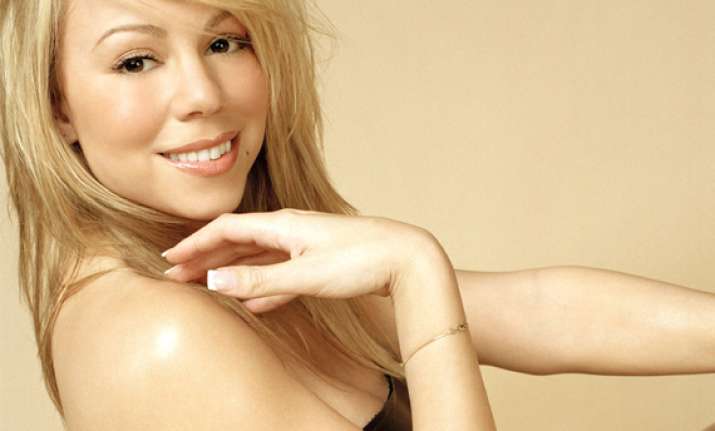 Los Angeles, Singer Mariah Carey, who released her debut album in 1990, says she has no plans to retire.
The "Hero" hitmaker explained her previous comments about her next album being her "last". 
"I will always make music. When I said it could be my last, that's because tomorrow's not promised to anyone," femalefirst.co.uk quoted Carey as saying. 
She also revealed that she wants her next album to be a "body of work" instead of a few hit singles.