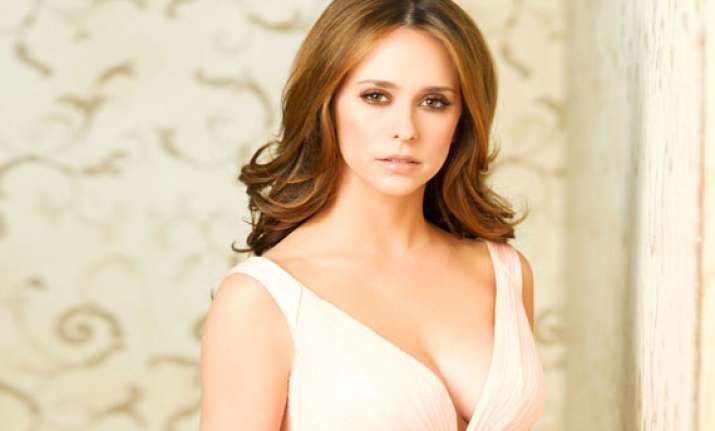 Los Angeles, June 21: If pregnant actress Jennifer Love Hewitt gives birth to a girl, she is reportedly planning to name the baby after her late mother Patricia.
The 34-year-old is expecting her first child with her partner of 15-months Brian Hallisay. This is her way of paying a tribute to her mother, who died of cancer in June 2012, reports contactmusic.com.
"If they have a girl, the tot will share her grandmother's moniker, and if they have a boy, they will call their son Patrick," said a source.
"The loss is the only thing casting a shadow over her baby joy," the source added.