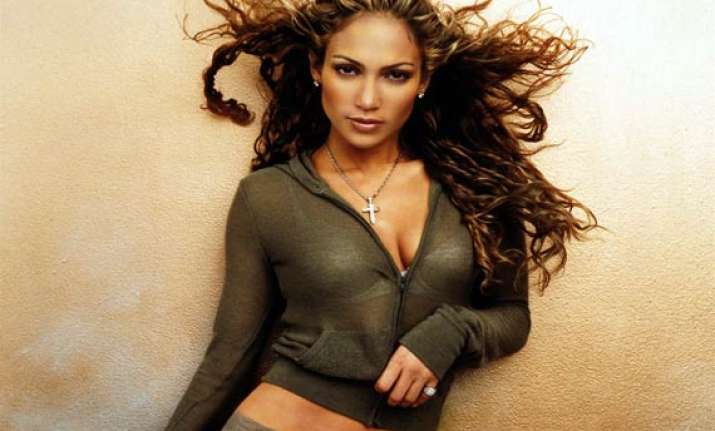 New York: American Idol judge Jennifer Lopez is reportedly launching her own entertainment reality show.

The show, titled Q'Viva! The Chosen, will showcase Latin music, artistry and dance and will be shot in 21 countries in North America, Central America and South America.

Lopez has teamed up with husband Marc Anthony and her American Idol creator Simon Fuller for the show, which will be aired in English, Spanish and Portuguese.

Lopez and Anthony will travel this summer to scout talent for the show and the auditions will be broadcast on several networks.

"This is a show for the 21st century with an unprecedented global and local story. The Latin culture is a tapestry that is rich in passion, tradition and artistry," the New York Post quoted Lopez as saying.

"We are going to places where all of this talent lives and wouldn't have otherwise been discovered," she added.

The broadcasting outlets and airdates for the show are yet to be announced.