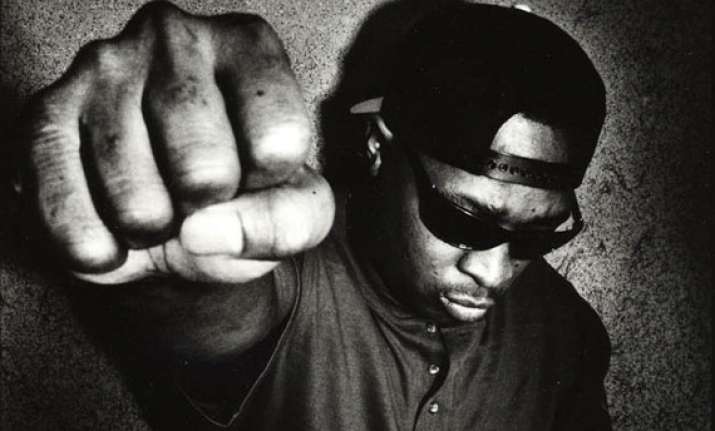 Los Angeles, Nov 5: Singer Jay Z wasn't really a performer initially but learned the ropes over a period of time, says Rapper Chuck D.
"Everyone starts a novice. I remember a number of years back telling a reporter Jay-Z wasn't really a performer, he just recorded songs and the record company released them," NME magazine quoted him as saying.
"But in the last three or four years, Jay-Z has really come into his own live. That gets respect from me," he added.
Chuck D, 52, who is also known as member of hip hop group "Public Enemy" says rapper Snoop Dogg has also evolved for the better in past few years.
"Another guy who's found himself in the last few years is Snoop Dogg. In the early years I thought there was a lot of hype behind these guys. But playing live, you've got to work that s**t," he said.